In the world of Fashion, the one thing that never goes out of style...
We at Cashmere Pashmina Group are aware of the demands of our fashion savvy clients and we work hard to ensure our clients get the best. Our products are unique in nature and designed by only the most adept craftsmen to be striking. Our goal is to provide quality products that transcend trends, but offer classic, natural fashion that is timeless and never go out of style!
We seek to infuse freshness and innovation into your wardrobe. We have a bevy of craftsmen who have developed their expertise in creating vintage-look accessories in functional; classic styles.
We carry a unique collection of Cashmere and Pashmina shawls- plain shawls, wraps, scarves, printed, hand embroidered, sequin/ beaded and one-of-a-kind pieces. We have a wide variety of Cashmere shawls with fox or mink or rabbit fur around. Our reversible Cashmere wraps with fur trims are very popular.
We specialize in Cashmere capes – plain cape, with genuine fox trim, with mink trim, with Rex Rabbit trim. Our woolen reversible capes are very unique too. Our wide selection of fox, mink and rabbit scarves and leather gloves with the fur trim are sought after. Our Shearing and cashmere coats with fur are gorgeous.
We also sell woolen Paisley/ Jamavar shawls, light weight shawls, silk shawls etc. We carry name brand handbags and evening bags. Come and experience our mysterious cashmere world with us!
Who We Are: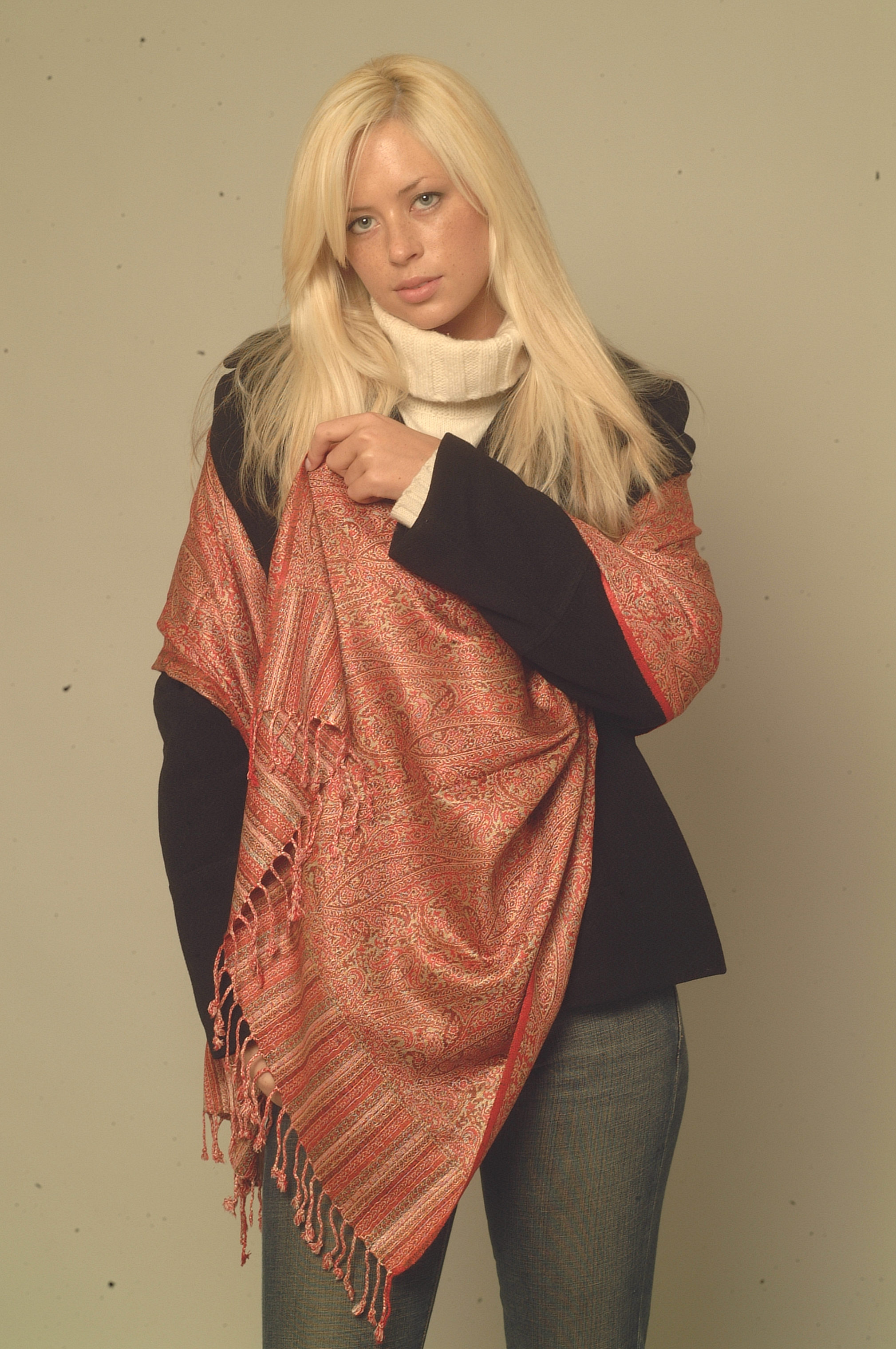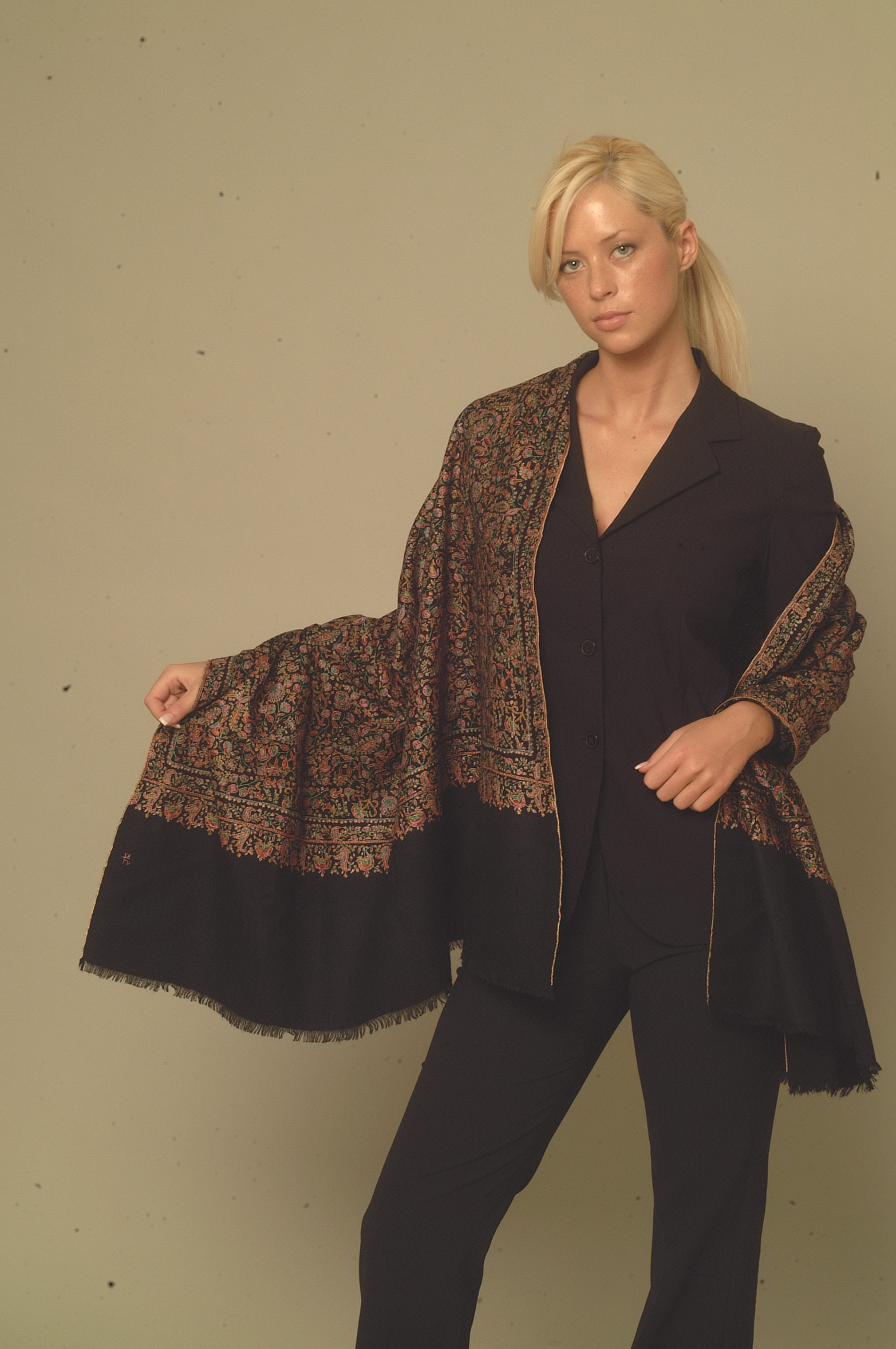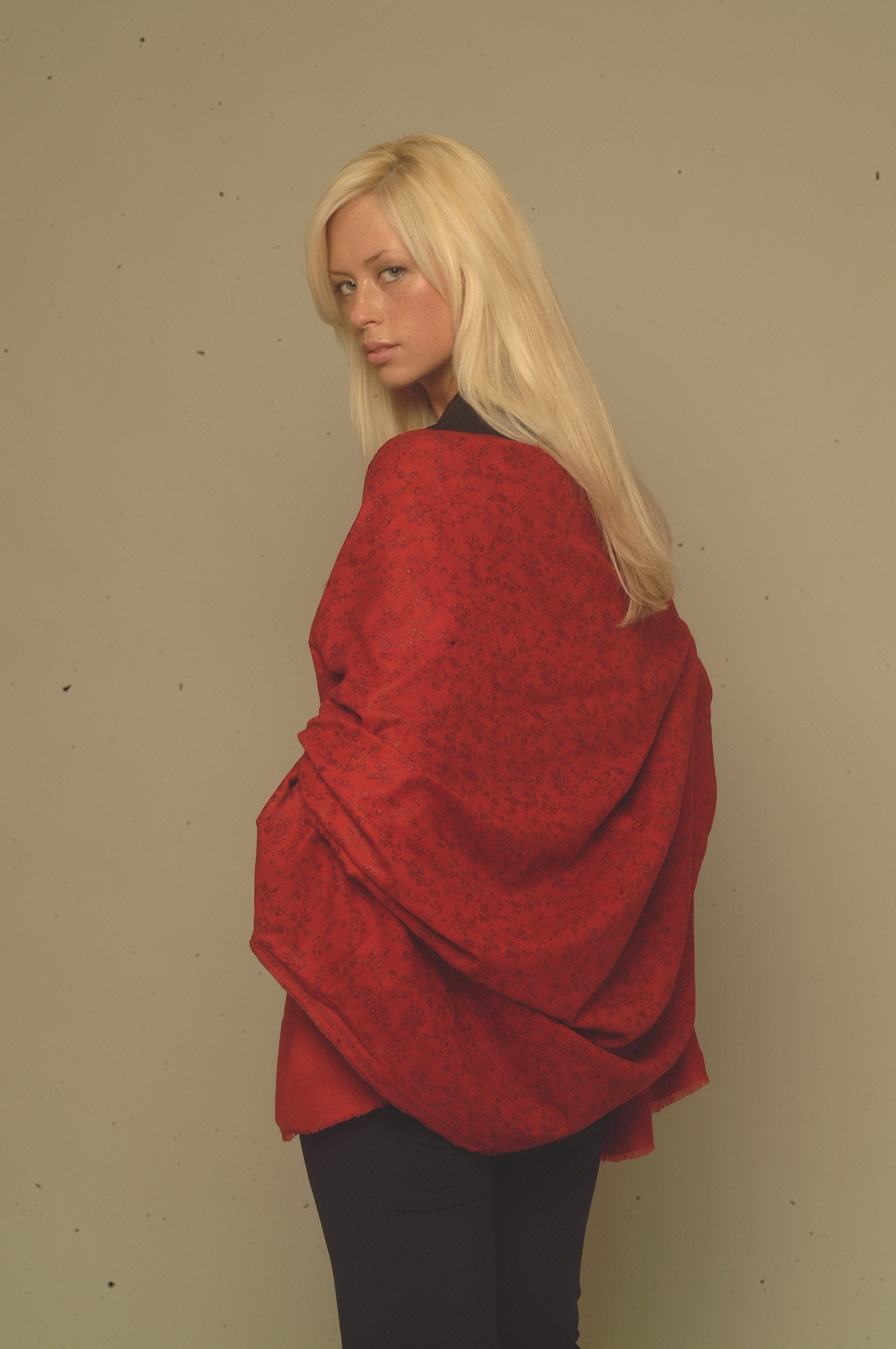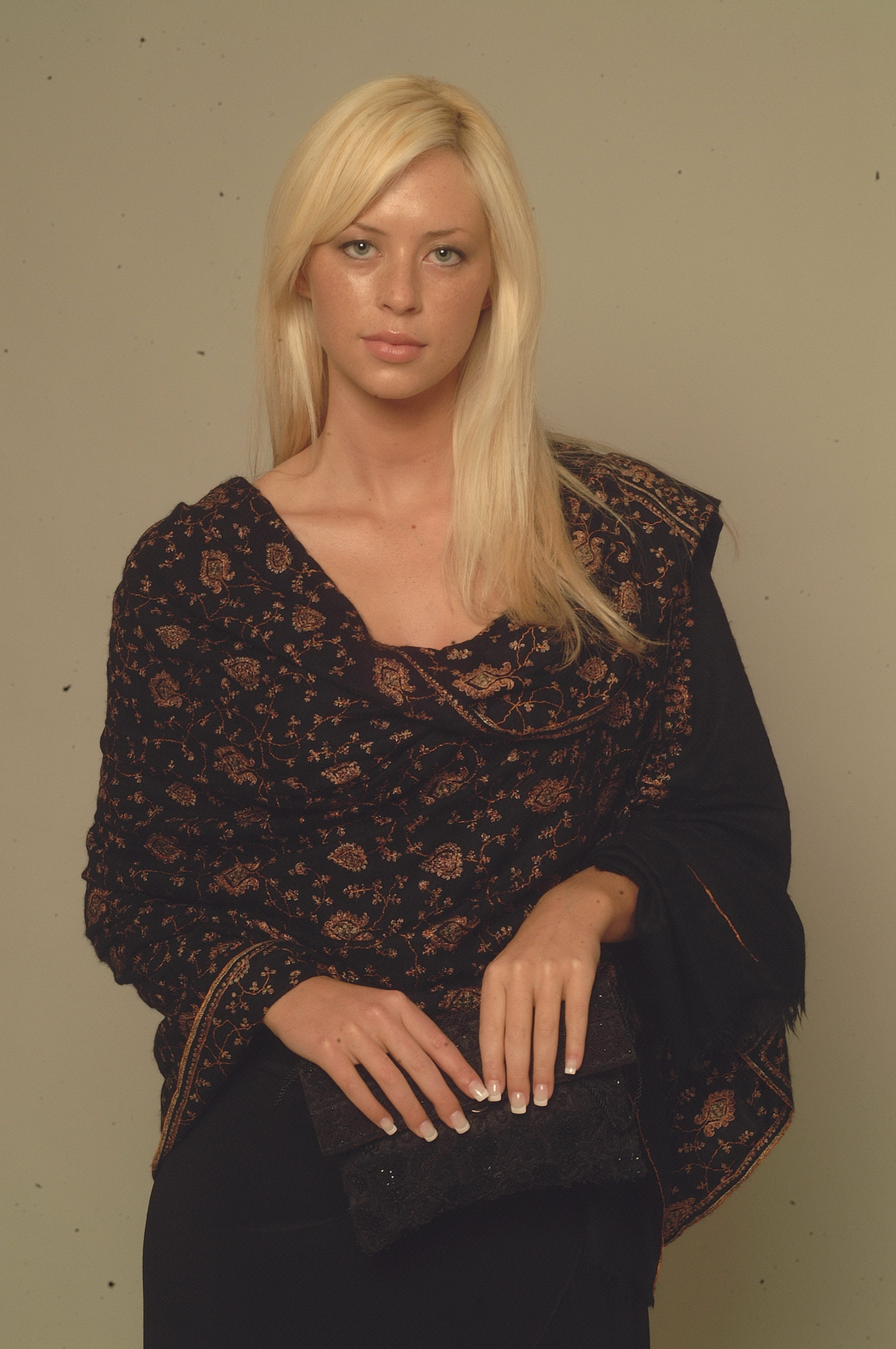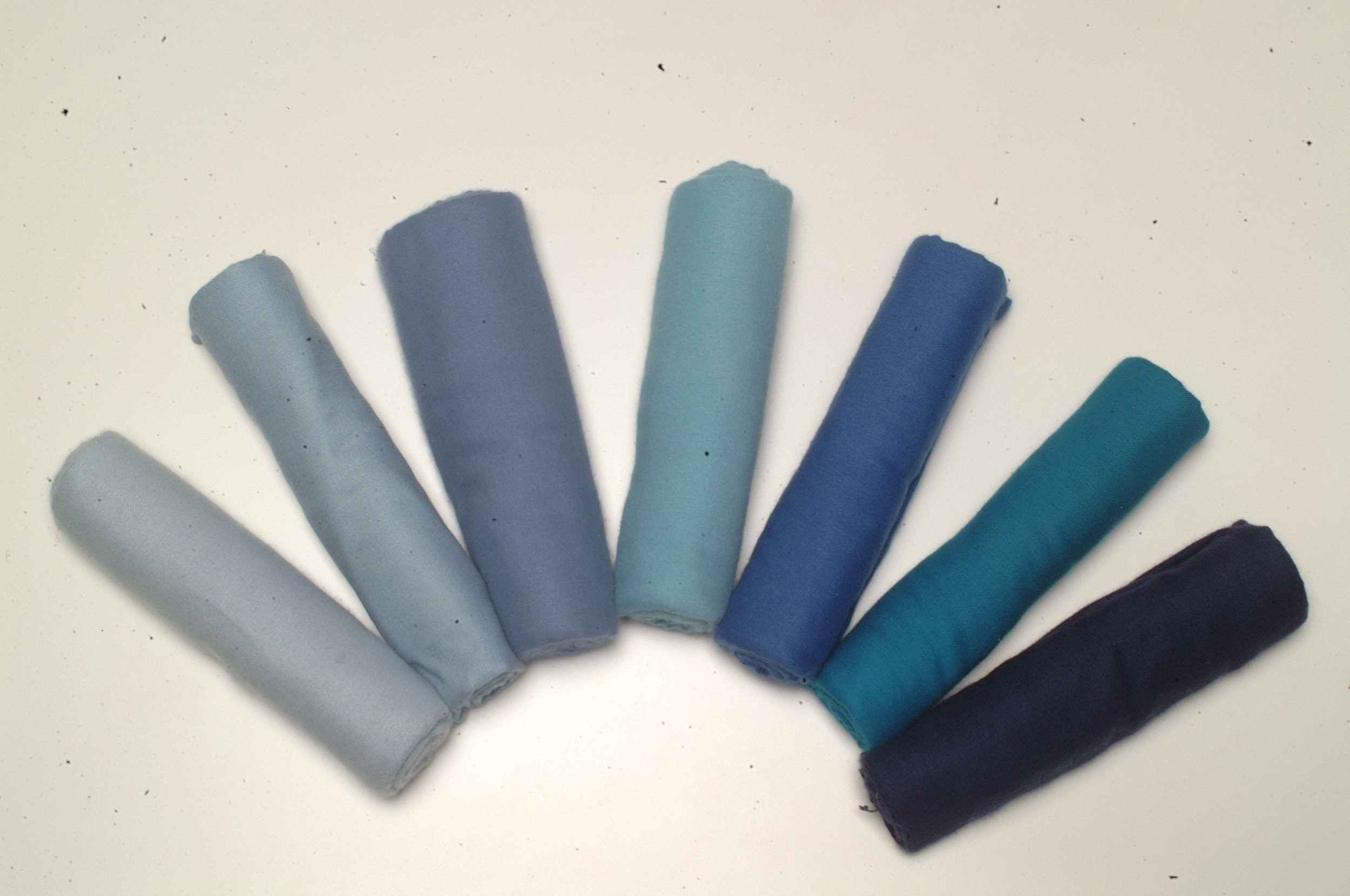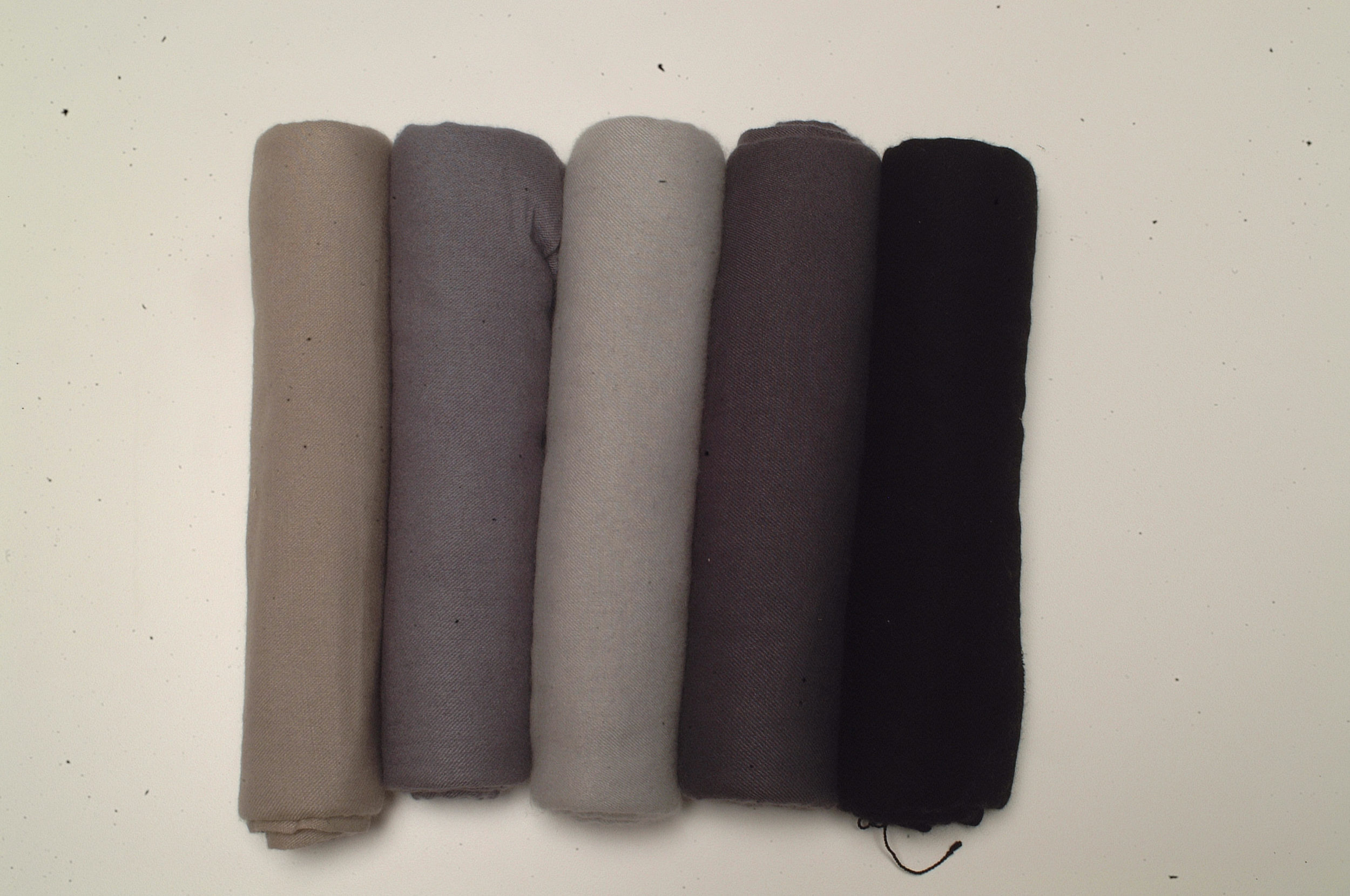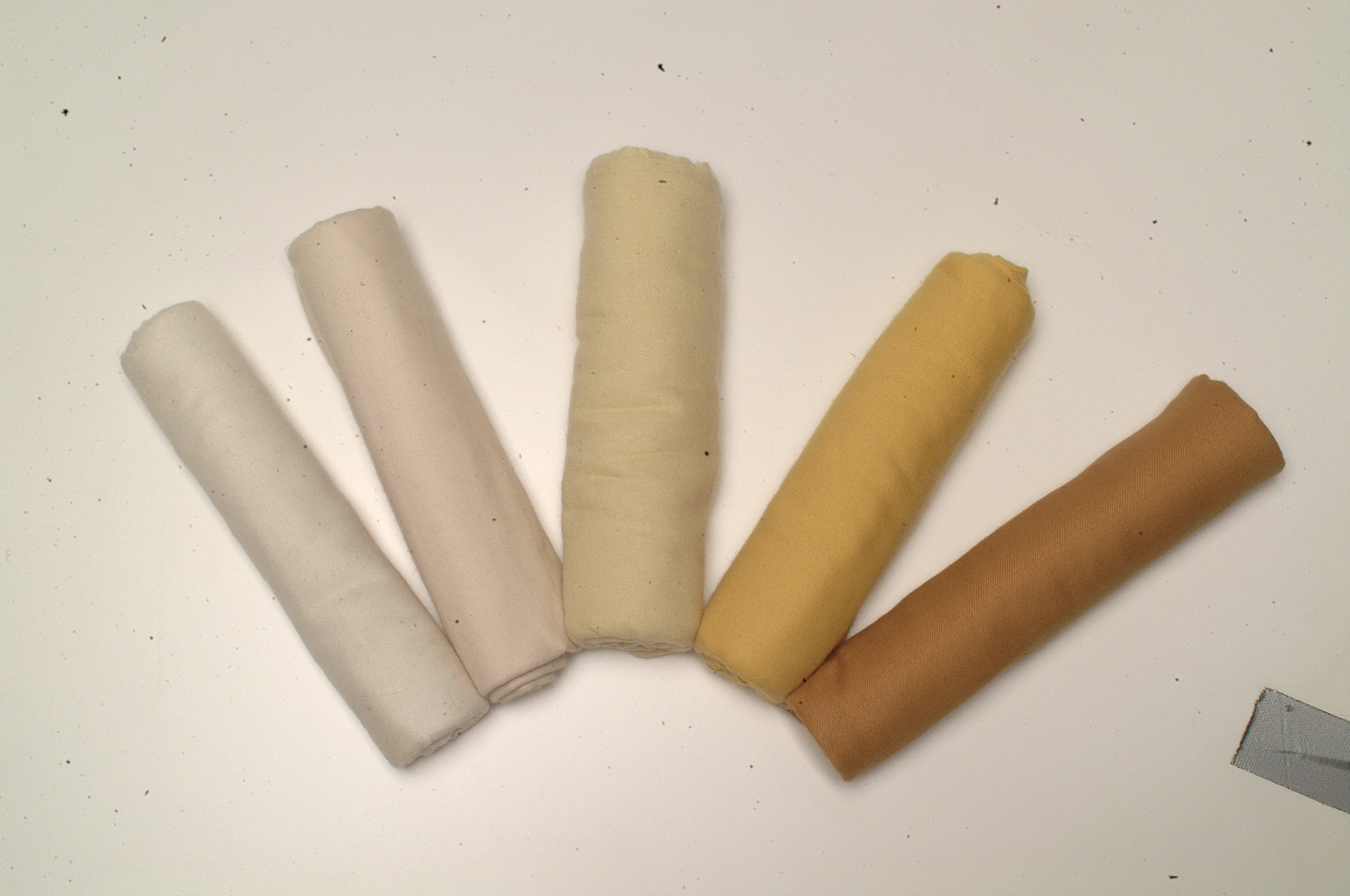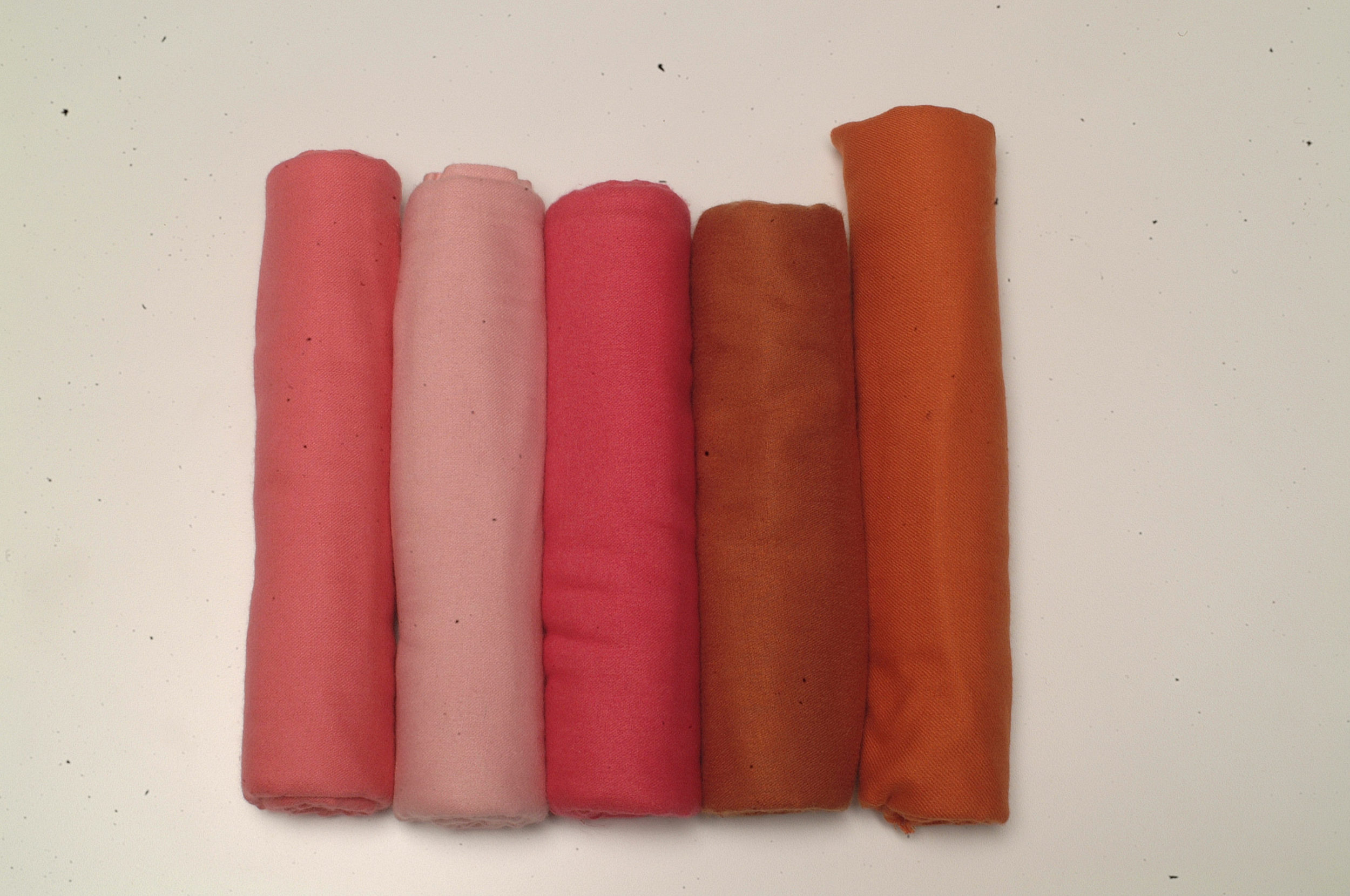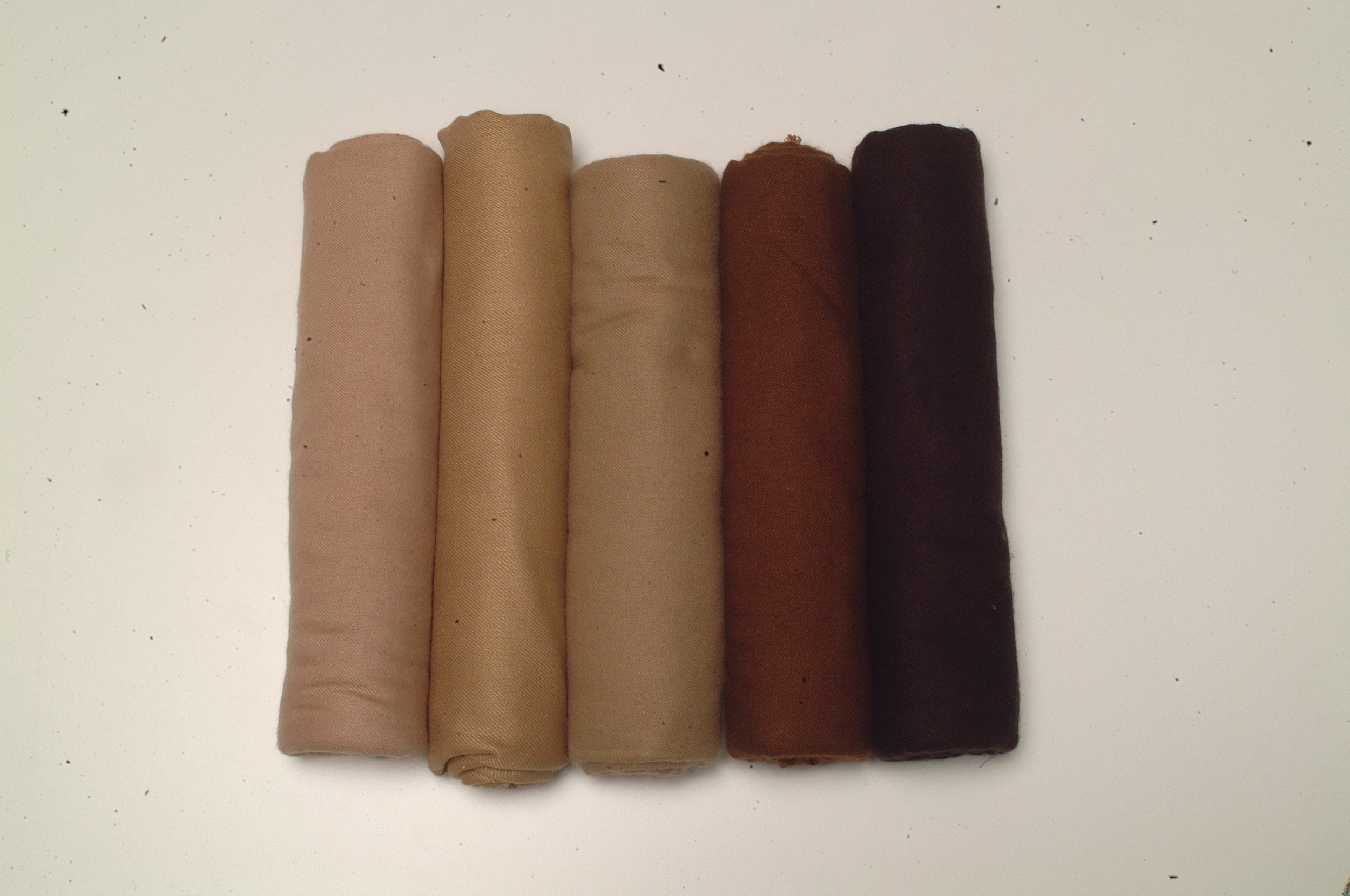 Purveyors of luxurious hand-woven materials, Cashmere Pashmina Group is a company that thrives on offering uncompromising quality in natural fabrics, such as cashmeres, pashmina, silk and fine wools. We specialize in cashmere and pashmina, considered some of the most luxurious wools in the world. We understand the needs of our clientele. We know you want the finest quality product delivered with the least amount of drama. Therefore, we make sure that every effort is made to meet your expectations. The painstaking process of shawl-making is totally done by hand, from the handlooms to the dye process which is manually stirred by hand. We try to contribute toward the livelihood of the villagers who depend on the work. We believe it will support and fortify the ancient art of weaving and embroidery while rejuvenating and supporting these families financially. Your purchase helps us to keep this art from becoming extinct while providing much needed support to underdeveloped areas.
We are especially prideful of our unique assortment of skillfully handcrafted shawls -- whether you're looking for the perfect gift for someone special, or just feel like indulging yourself with a little luxury. Since each piece is made by hand, our scarves are only available in limited editions. For those fashion savvy ladies who strive for that unique look, will be pleased to see that we have one-of-a-kind shawls which will surely satisfy even the most extravagant tastes.